Looking for a Romantic Destination?
We are excited to announce:
Arbor and Bloom Events has Partnered with
Travel Planners International.
Giving you exclusive access to deals at luxury resorts around the globe.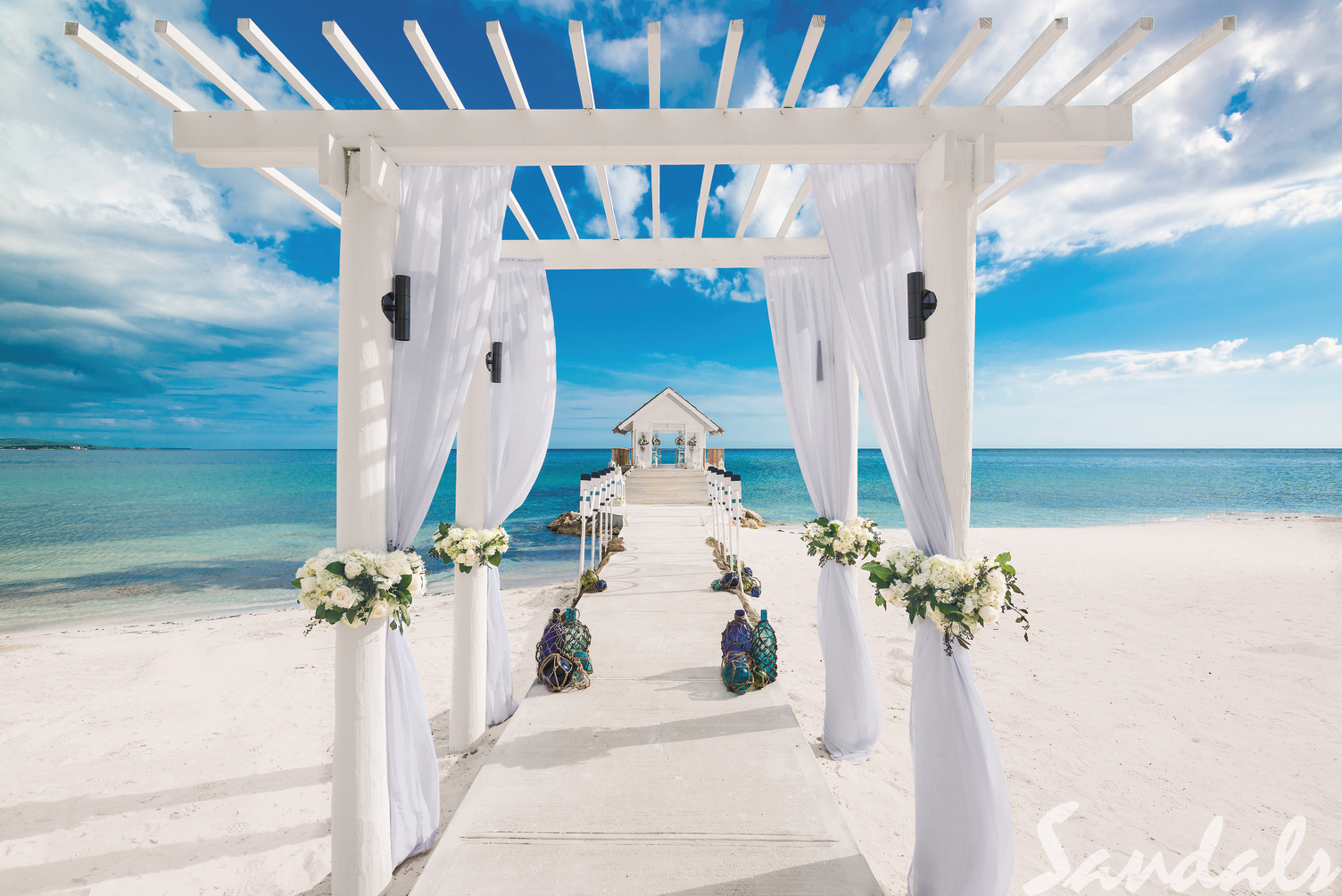 We are now a certified travel agent with direct access to hundreds of luxury destinations options.
Consider 3-night FREE wedding offers, or we can walk you through adding all the bells and whistles. Either way, we can find the right option for you!
We are able to guide you through the booking process for these events at little or no additional cost to the Bride and Groom!
With Arbor and Bloom Events you can rest easy knowing that your booking will be flawless and your destination wedding or honeymoon will be a DREAM!